Hotline: 0907 579 000 - 0963 611 663
380.000 VND
Product code: NFF0115
Made in: Norway
Brand: Salmar, Leroy
Specification: Kg
Pack: 400-600 gram/bag
Preservation: -18 degree celsius
Expiry date: 18 months
Mã sản phẩm NFF0115
Xuất xứ Norway
Nhãn hiệu Salmar, Leroy
Quy cách Kg
Đóng gói 400-600 gram/bag
Bảo quản -18 degree celsius
Hạn sử dụng 18 months
NORWAY SALMON STEAK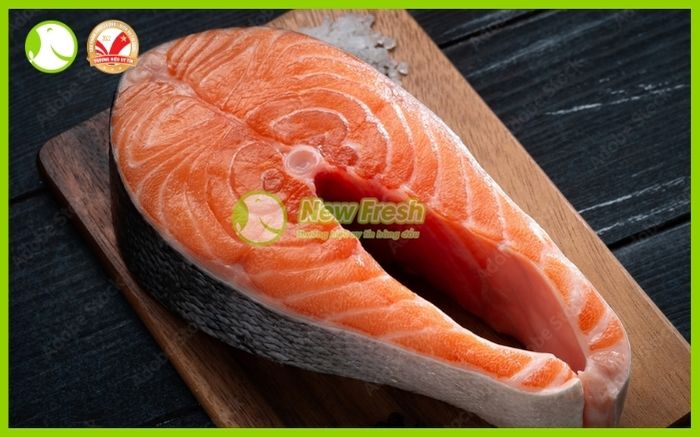 PRODUCT DESCRIPTION
Norwegian salmon are raised in large net pens in the Atlantic Ocean with a water temperature of -17 degrees Celsius creating conditions for them to live and grow.
The main food source is anchovies, what's more special is that Norwegian salmon is grown in the most natural way and is not fed any harmful foods or growth enhancers.
Norwegian salmon weighs an average of 5-6 kg. The fish meat has an orange color interspersed with beautiful white veins with a rich, chewy, sweet flavor....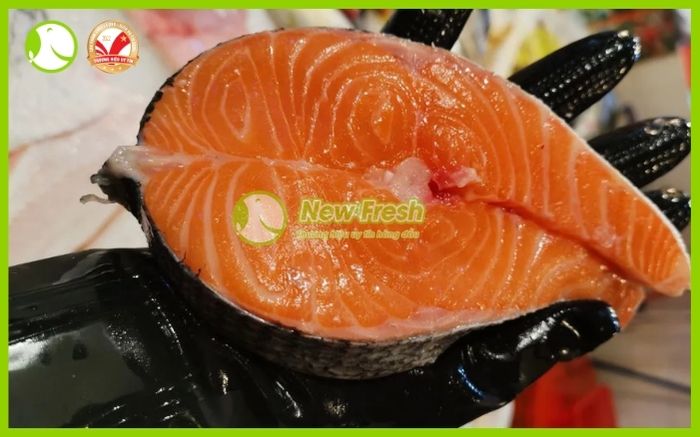 NUTRITIONAL VALUE OF SALMON?
Norwegian salmon is a food rich in omega-3 fatty acids, protein, fat-soluble vitamins, such as vitamin D, selenium, vitamin B12, vitamin A, iodine and antioxidants:

Norwegian salmon contributes to the development of the nervous system in fetuses and newborns.

The ingredients in salmon help prevent cancer, support cardiovascular disease, aging, limit stroke,... very good for the health of the elderly.

Provides fatty acids, omega 3, and vitamin D that are good for pregnant women, especially children in their development age.
WHY SHOULD YOU CHOOSE IMPORTED FRESH NORWEGIAN SALMON AT NEW FRESH?
If you are looking for imported Fresh Norwegian Salmon, New Fresh is a reputable quality place committed to providing customers with the best products at competitive prices with the market.
Fresh salmon imported by New Fresh from Norway is reputable and strictly preserved during transportation.

Freezing ensures the meat is fresh, sweet, chewy, and has a beautiful color.

New Fresh supports filleting, scaling, cleaning and packaging in many different specifications.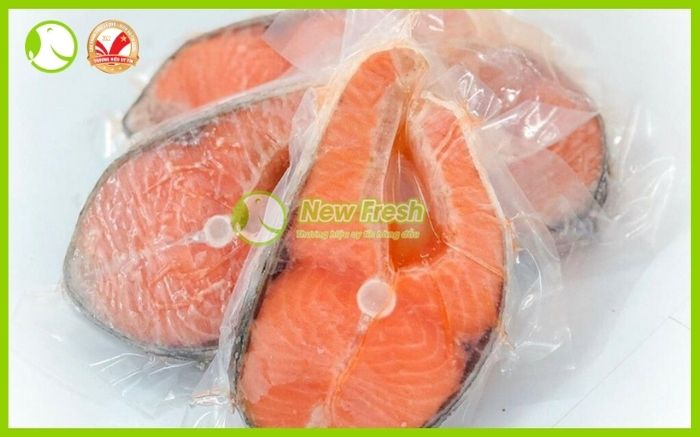 New Fresh products are committed to quality - prestige - good prices. Providing wholesale and retail with attractive discounts
From 5 boxes or more (Small wholesale price)

From 20 boxes (Large wholesale price)

From 50 boxes (Wholesale price from distributor)
Recommendation: The product should not be used by people who are allergic or sensitive to the ingredients of the product.
---------------
NEW FRESH BRAND- TOP PRESTIGIOUS BRAND
Address:
Office: 68 Nguyen Thai Hoc, Tan Thanh Ward, Tan Phu District, Ho Chi Minh City

Branch 1: 38/31/13 Che Lan Vien, Tay Thanh Ward, Tan Phu District, Ho Chi Minh City
Branch 2 and warehouse: 38/31/6 Che Lan Vien, Tay Thanh Ward, Tan Phu District, Ho Chi Minh City
Email: newfreshfoods@gmail.com
Contact and order:
1. Hotline: 0907 579 000
2. Wholesale supply - Horeca: 0907 617 010
3. Quantity of tons/cont: 0909 689 009 - 0963 611 663
Follow us:
Fanpage: New Fresh Foods
Zalo: New Fresh Foods
Youtube: New Fresh Foods
Tiktok: New Fresh Foods
related products ...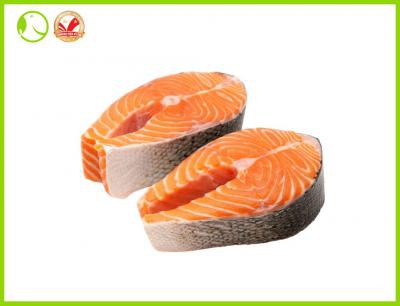 380.000 VND/Kg
Product code: NFF0115
Copyright © 2018 Copyright belong to
New Fresh Foods
|
Professional Web Designed
By
Up88.vn
Online: 0 | Total visits: 2,522,094